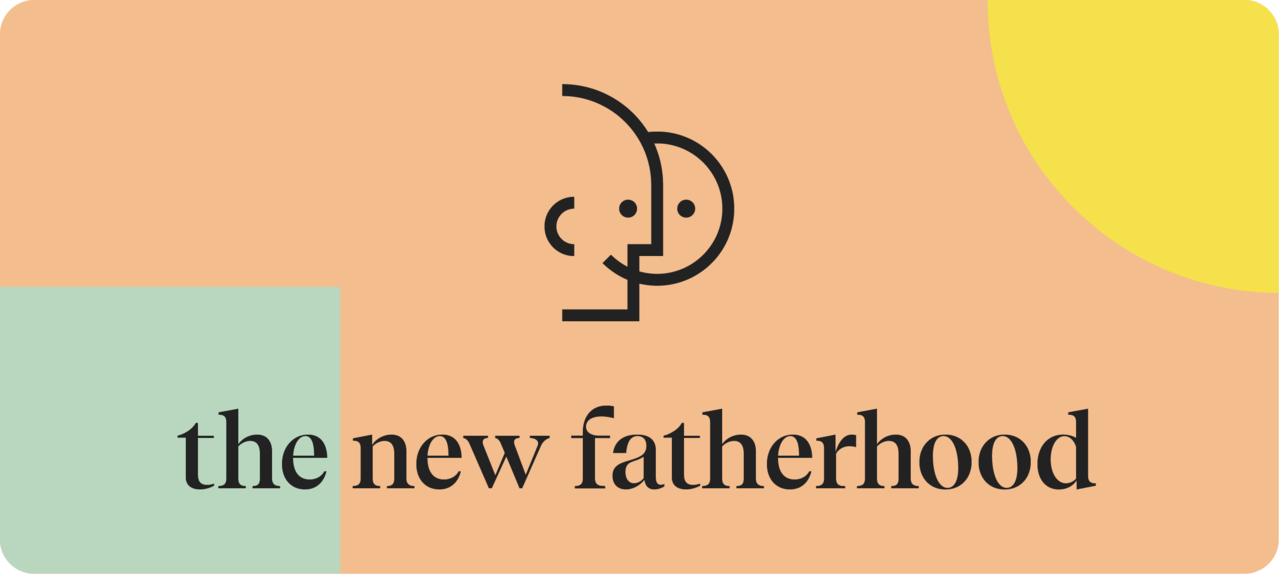 "Like one big group text with other guys fumbling their way through fatherhood." — Esquire
"Great interviews, personal anecdotes, and resources. Also appreciate that Kevin tackles the big picture of fatherhood (career, identity) in addition to the practical side. "
"We need more men pushing gender balance at home and in dual career couples. Here's one."
"Mandatory reading for anyone trying to be a good dad. Nothing else like it. "
The New Fatherhood